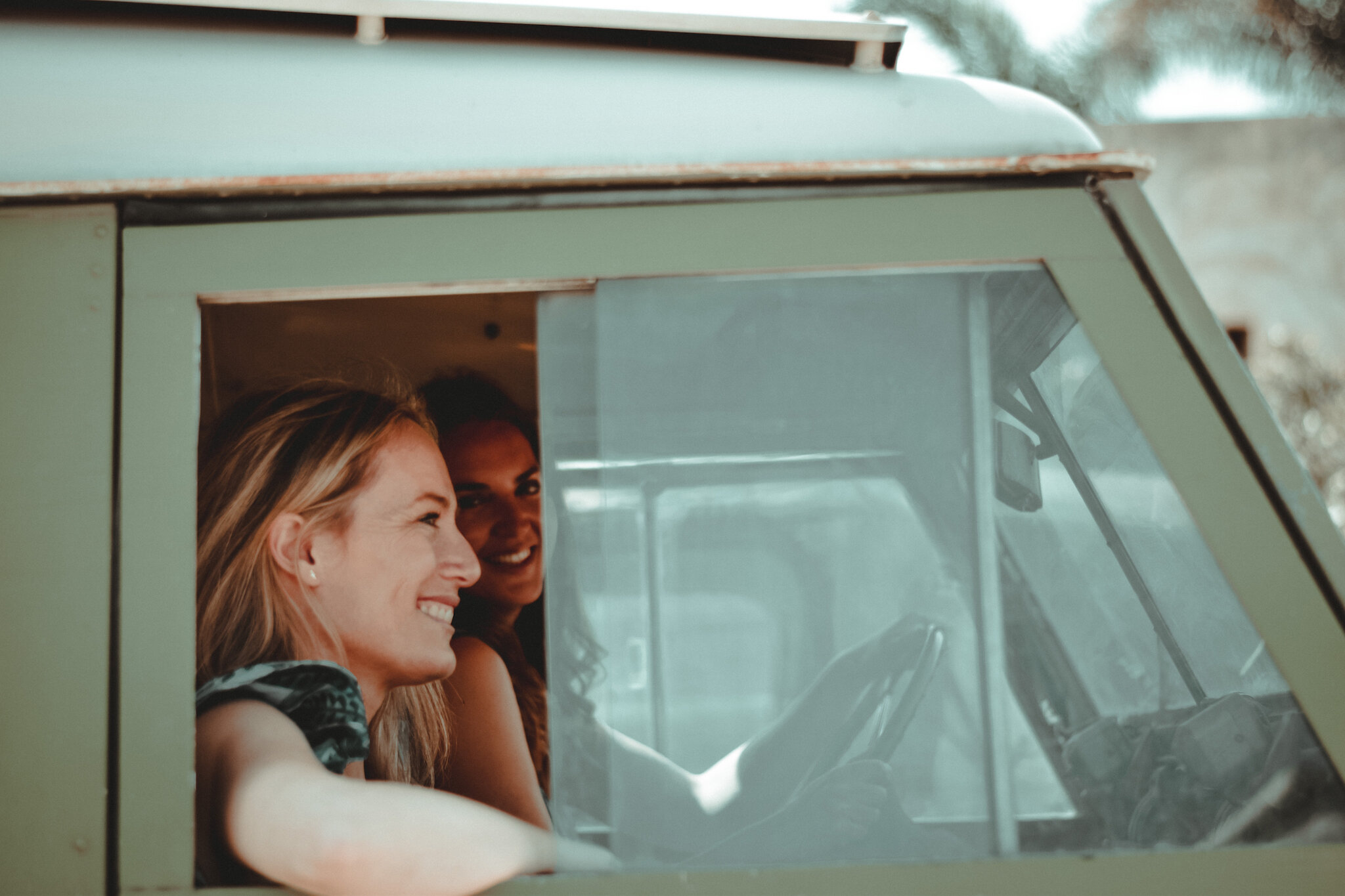 non-conformist. Be unique.
Content Creation for Sustainable Businesses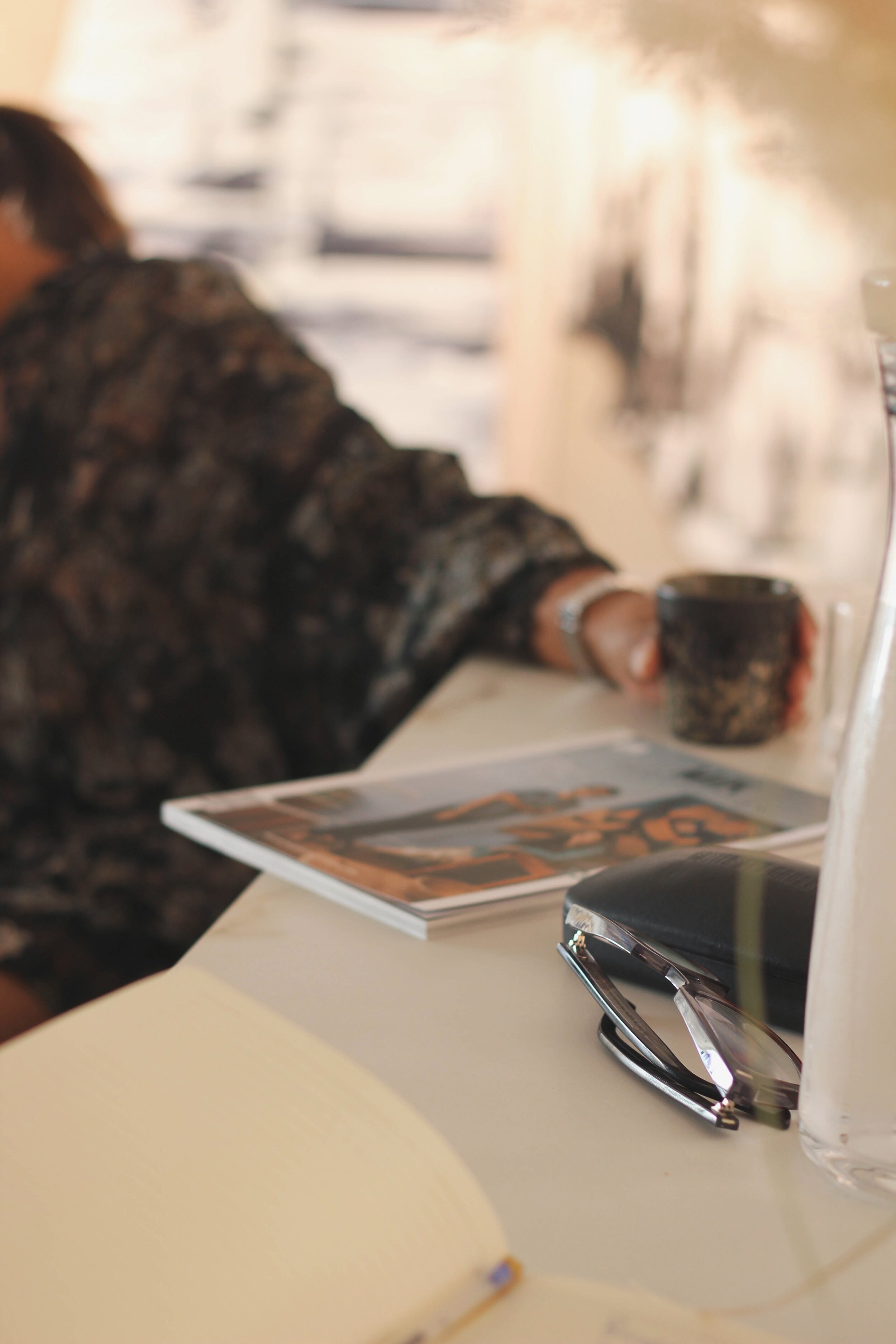 Do you care about the planet, the environment, the future?
We do too! Let Soul Rebel convey your message to your customers with clear, concise copywriting that speaks from the heart
Many customers are switching to eco-friendly brands right now; we've seen a massive shift in the mindset of consumers and businesses as we all become more aware of our impact on the planet.
Soul Rebel has a real passion for eco-friendly. We believe in taking a holistic approach to sustainability. We correlate this with your brand's key message and business values, helping you stand out from every other business with a cause.
When you are deeply committed to what you do, your passion for your brand is important; it needs to shine through to engage your audience and build your community.
At Soul Rebel, we are backed by more than 15 years' experience in press and communications. We realise the power of words and know that all emotive storytelling starts with compelling content; words marry the visuals and the voice, setting the overall tone for your brand.
Building Bridges
Do you struggle with your social media content planning and creation?
Good content can be the bridge that connects a business with its ideal customer base, but social media has become juggernaut with an insatiable 24-hour appetite! When you combine this across multiple platforms, it can be difficult to know where to begin and how to track your progress.
Soul Rebel offers fully strategic social media packages that deliver passion and experience: from researching and planning creative concepts, mood boards and storytelling ideas, to content shoots, meet the team and behind the scenes ideas, we will always deliver fresh ideas for digital storytelling, backing them up with social media metrics that count.
By authentically having purpose built into your brand from the very beginning, Soul Rebel helps deliver the right digital marketing message, at the right time, to precisely the right customers within your community delivering rapid growth across your platforms.
We are visual Storytellers.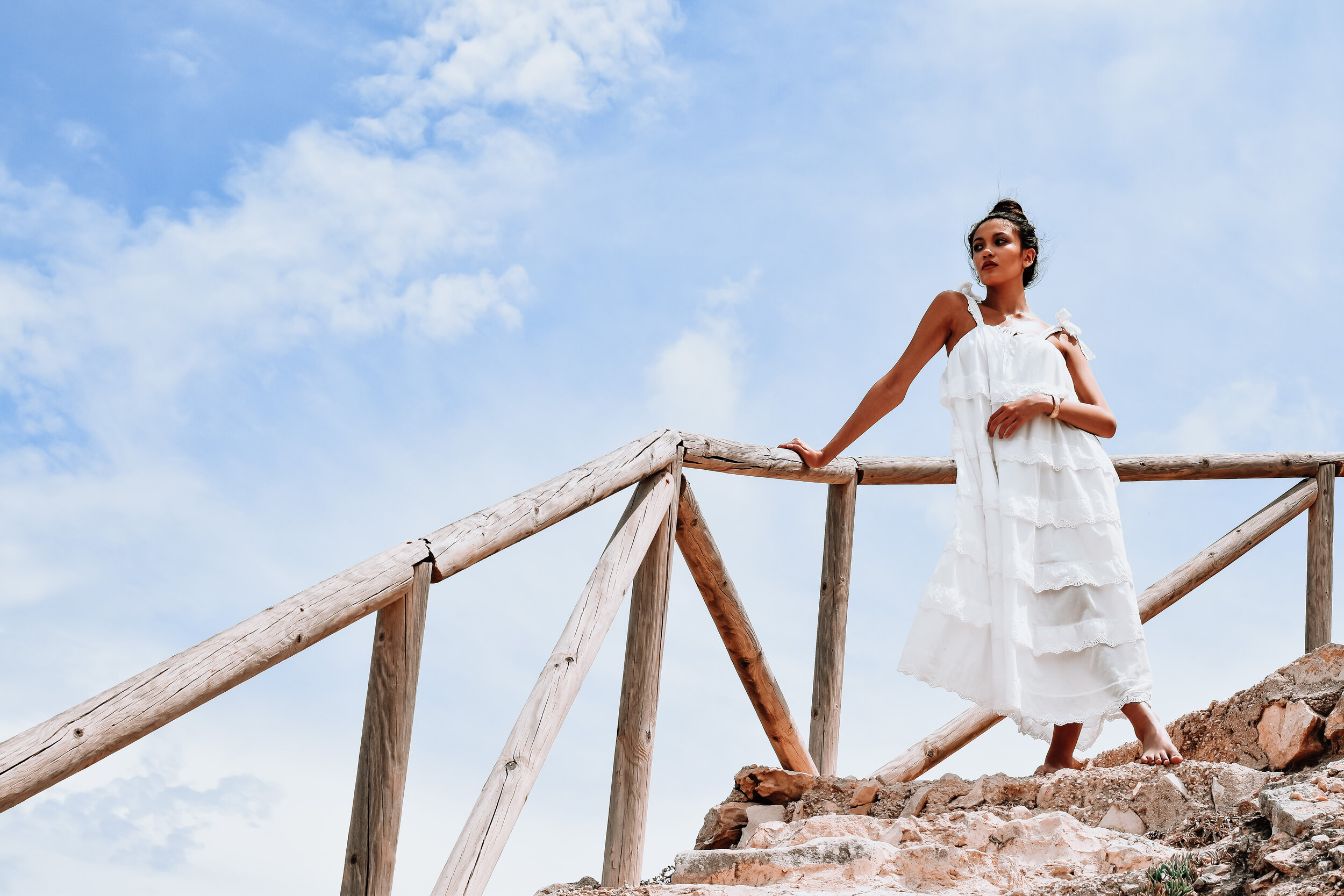 Photography & Social Media
Portfolio.
We've helped many brands elevate their social content through photography, strategy, emotive writing and management to make engaging and visual appealing social feeds.
Almost ready…. in the meantime